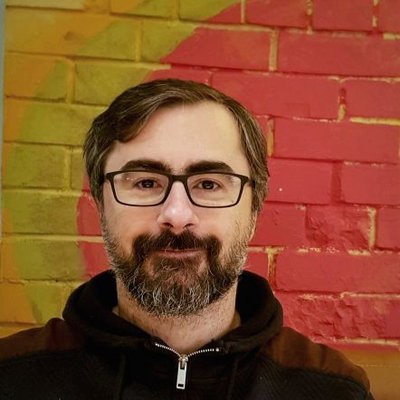 Semantic Web Technology Expert
I study Knowledge Graph construction and applications at the Knowledge Media Institute (KMi, STEM Faculty) of The Open University. I have been involved in the development of large data management systems since 2008, first at the Italian National Research Council and then with the Knowledge Media Institute of The Open University. My reserch involved intelligent processing of metadata, with particular focus on sense-making, usage policies, and privacy. Current applications of interest are Smart Cities (e.g. MK:Smart) and the Cultural Heritage (e.g. The LED Project).
A former student of Music and Performing Arts (University RomaTRE alumni 2004), I am founder of the WHiSe Workshop on Humanities in the Semantic Web.
Open University @enridaga ORCID: 0000-0002-3184-5407